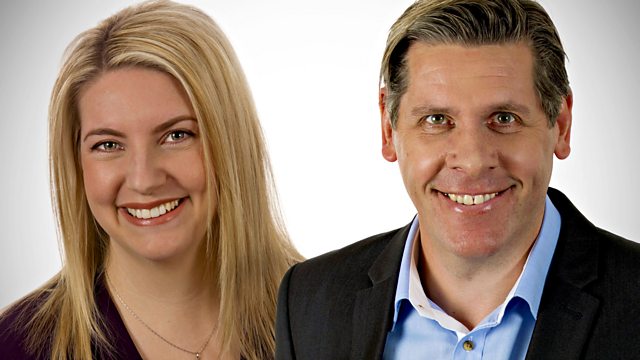 26/09/2011
The latest from the Labour party conference in Liverpool. Shadow business secretary John Denham on Ed Balls's five-point plan for kickstarting the economy, and Unison's Dave Prentice.
World road racing champion Mark Cavendish, fresh from his victory in Copenhagen, talks to Peter Allen.
Lesley Ashmall goes to Swinley Forest in Berkshire where they are beginning their regeneration work. Peter was there back in May while 200 firefighters from seven counties tackled the blaze.
Last on