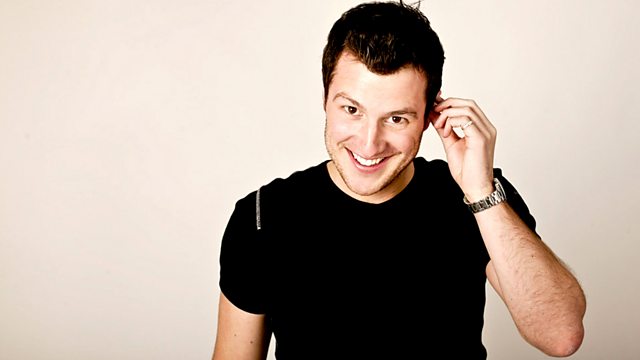 Adam Catterall sits in for Dev
Tom in Coventry your timing is impeccable. The First Text of the Day came in at exactly 04:00:00 and it had your name on it!
Thanks to the fancy new Radio 1 website it's even easier to get in touch if you're an International Radio 1 listener
• Hello there, listening from Hong Kong, just wanna say good morning to all! Schwalbe
• Kia ora (hello)!!!! from Hamilton, New Zealand. It is bright and sunny here - 4.30pm on Wednesday. Listening to BBC Radio 1 while at work. Rachel Kahurangi
• I'm listening from Perth Australia, I'm on a Working holiday Visa and listening to Radio 1 reminds me of home. Lizzie, Australia
• Aldo De Anda - We're listening to you right now in Monterrey Mexico
• I am in Canada inside the Arctic Circle on my gap year exploration trek. It's freezing, from Milky.
• We're hearing ya here in Holland... Numptybob, Holland
• I'm from the US of A give me a shout out... Brad, Metamora Illinois USA
• Morning Adam, its 10:47 am here in Thailand I listen everyday from 10am, keep up the good work. Keeffy
Adam loves his Record Of The Week track so much he let a little tear out as he screeched along to it in the studio. Professor Green feat Emeli Sande – 'Read All About It'
It's One Hit Wonder Wednesday and boy has Karen picked a belter! This was most certainly a hit and it was the only record to come from the band. Turn it up, it's Doop by Doop. Doop doop, Doop doop, Doop doop!