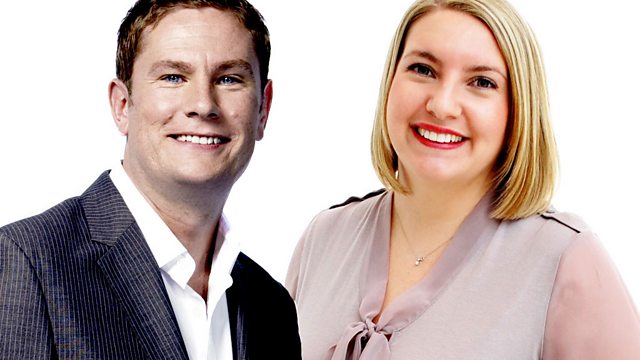 25/09/2011
* Labour will cut maximum tuition fees at Universities in England from £9K a year to £6K if they win the next General election. Shadow Cabinet Office Minister, Tessa Jowell backs the Labour leader Ed Miliband.
* Ireland thump Russia 62-12 in the Rugby World Cup.
* Arctic rowers Jock Wishart and Mark Delstanche tell us what it was like to make history in their record breaking row to the Magnetic North Pole.
Last on