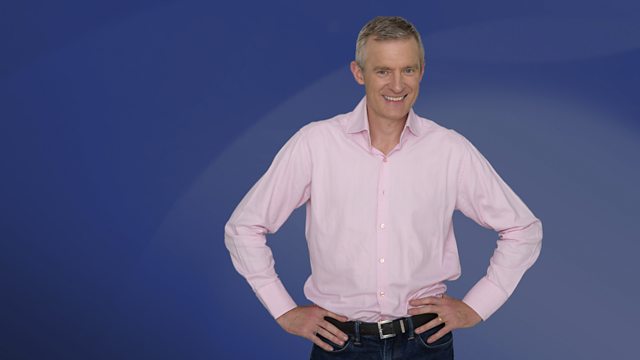 04/10/2011
Amanda Knox is found not guilty of the murder of Meredith Kercher. As the Knox family and the Kercher family both return home, we look at the world from their different perspectives.
Pilotless aircraft such as the drone are now a key weapon used by America in modern warfare. How do they work and are they morally justified?
London Underground drivers could be earning over £50,000 a year. Their union leader is Bob Crow. Would you like him representing you?
Finally, Lancashire County Council is going to fine drivers who don't park very well.
Last on