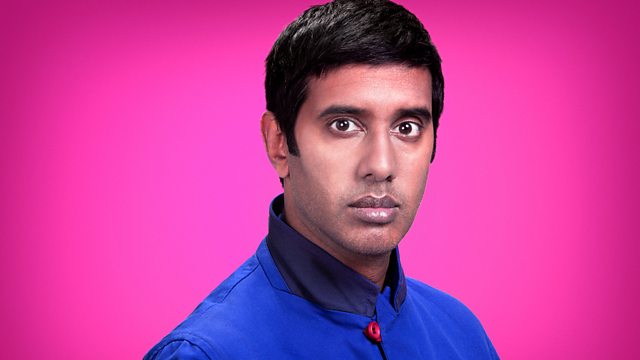 Palestine's statehood bid at the UN.
Nihal chairs the debate at one o'clock. Today, he's asking if Palestinians and Israelis should be left to sort out their own differences?
Later today, Palestinians will apply for full membership at the UN. They hope it will bring them a step closer to an independent Palestinian state. But President Barack Obama has already said the US will veto the plan. The Israeli Prime Minister Benjamin Netanyahou has said that direct negotiations with Palestine is the only way of producing a lasting peace. Do you agree with that? Is the Palestinian application for statehood simply going to lead to more problems? Shouldn't they be looking at direct negotiations with Israel, rather than going to the UN? Or have previous peace talks simply got them no where?
Later in the show Nihal discusses the stories making an impact in the cricketing world. Joining him will be actor and comedian Aatif Nawaz ,Indian cricket fan Jote Bassi and Henna Khan from the website, Test Match Sofa.
Last on