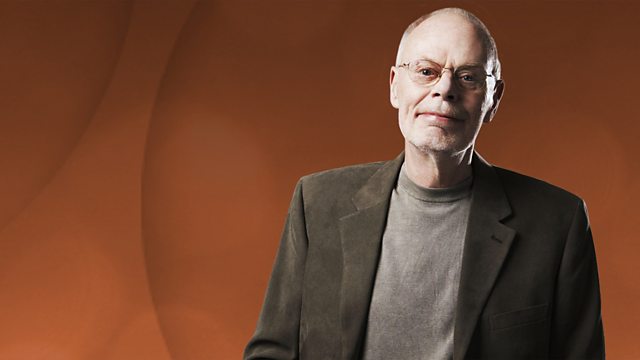 BettySoo and Doug Cox in session
BettySoo and Doug Cox perform for Bob in a pre recorded live session tonight.
One hails from the cadre of songwriters living in Austin, Texas, the other from the reaches of Vancouver Island, British Columbia. The two musicians met while teaching at Acoustic Alaska Guitar Camp, where they discovered a shared fondness for good songs.
Living 2,500 miles apart (a couple of airplane flights plus a long ferry ride) and working in different musical worlds aren't circumstances that make for convenient collaboration, but they tell Bob how much they have enjoyed working together.
Last on