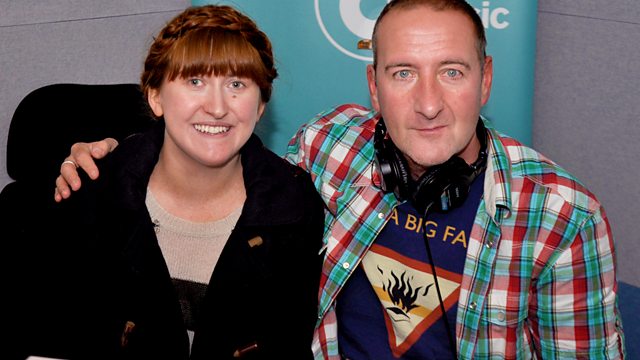 Liz Green
Manchester based singer songwriter Liz Green graces us with a session tonight.
Her current single is Displacement song .. to be followed shortly with new album O Devotion. Its released on her new record label Play It Again Sam and was recorded with Liam Watson at Toerag Studios.
3 year has elapse since her last single 'Midnight Blues'. Her debut 7" 'Bad Medicine' was a year before that, when she won the Glastonbury Emerging Talent competition and a slot on the Pyramid Stage.
She's shared the stage with everyone from Josh T. Pearson, The Unthanks, Jose Gonzales, Bon Iver, to Mark Linkous (RIP) and Tony Benn (he called her "charming") Liz returns for another visit to the show impress and enthral us with her unique bluesy style.
Last on