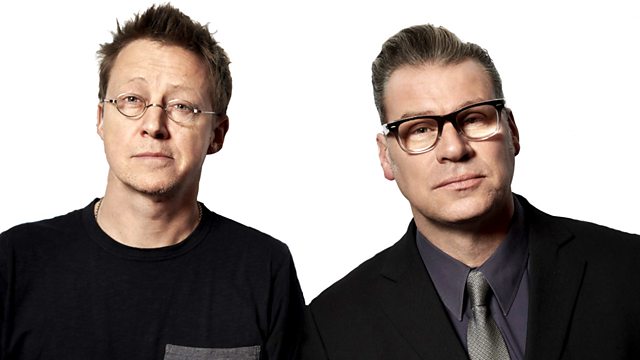 23/09/2011
Tom Wilkinson hit the big time after taking his clothes off in The Full Monty. Nearly 15 years on, he chats to Simon about playing a Mossad agent opposite Helen Mirren in new spy thriller The Debt.
Mark reviews the week's new releases including Drive, Warrior, Killer Elite, Tucker & Dale Vs Evil, and Crazy, Stupid, Love.
Plus the UK box office Top Ten.
Last on
The Wittertainment Code of Conduct