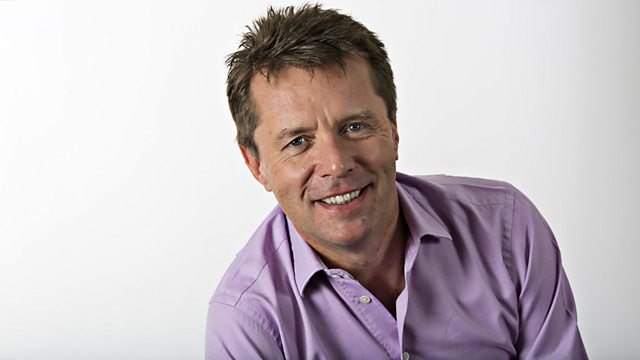 Middle East Peace?
Nicky Campbell asks: Could a Palestinian state lead to Middle East peace?
Palestinian leader Mahmoud Abbas submits his bid to the UN for recognition of a Palestinian state.
Guests include former advisor to Mahmoud Abbas, Dr Sabri Saidam, and spokeswoman for the Israeli Foreign Ministry, Ilana Stein.
Last on