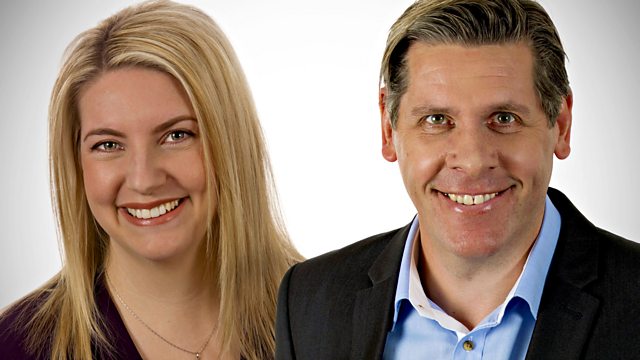 21/09/2011
Nick Clegg tells the Lib Dem conference, the last year was painful but worth it. Peter and Aasmah ask voters and activists if they agree.
Plus the father of a nine year old, filmed taking part in a cagefight in Preston, tells us why he let his son do it.
And an Italian couple resort to the law to try to kick their 41 year old son out of the family home.
Last on