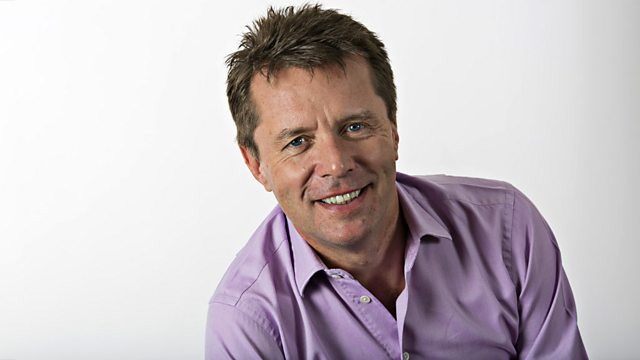 Psychics: Are the sceptics wrong?
Nicky Campbell asks: Psychics - are the sceptics wrong?
Sally Morgan, who's said to be Britain's best-loved clairvoyant, is being accused of being a fake. She categorically denies the allegation.
Guests include Professor Chris French, of Goldsmith College's psychology department, and psychic medium, Gary Dakin.
Last on