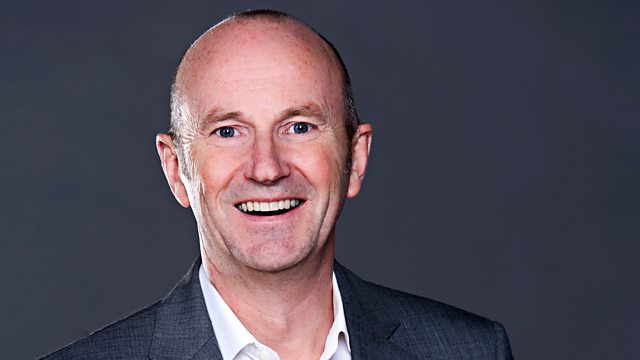 23/09/2011
The world's largest sperm bank has claimed that there is little demand for redhead donors. But as it's our national colouring we on MacAulay & Co will be celebrating the flame-haired, the copper and the strawberry blondes of Scotland.
You'll never be a movie star but what about your house? We speak to a location scout for some top tips in renting out your home to a film crew...
Star of 71 Degrees North, Take me Out and Phoenix Nights, Paddy McGuinness drops by for a chat.
We offer our essential weekly guide to What's On around Scotland this weekend
On Monday we set comedian and Night Owl Teddy the challenge of changing his sleeping habits to see if it would make him happier and healthier. He's back with his results...
And fellow comedian Josh Howie joins Teddy to deliver us the Five Things we didn't Know Last Week.
Last on