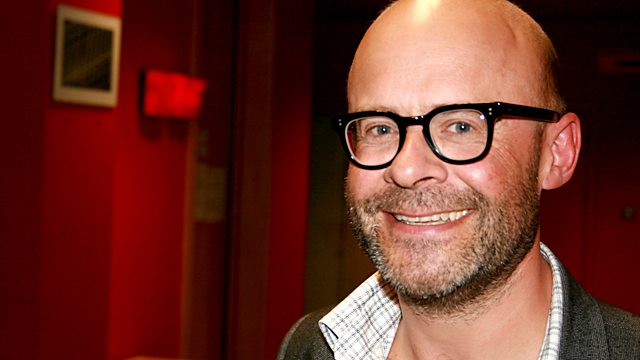 Imran Khan, Samantha Womack and Harry Hill
Imran Khan made his name as a legendary all-rounder, leading Pakistan's cricketers to World Cup victory before he turned to a career in politics. He tells Richard about his hopes for his native country as set out in his book Pakistan: A Personal History.
Plus Samantha Womack reflects on going from controversial storylines in EastEnders to a starring role on stage in South Pacific; Harry Hill looks ahead to the new series of TV Burp as well as his role in new Sky comedy This Is Jinsy; and the rest of the week's TV highlights reviewed with Boyd Hilton and Kevin O'Sullivan, including Coronation Street, Spooks, Fresh Meat, and Two and a Half Men.
Last on