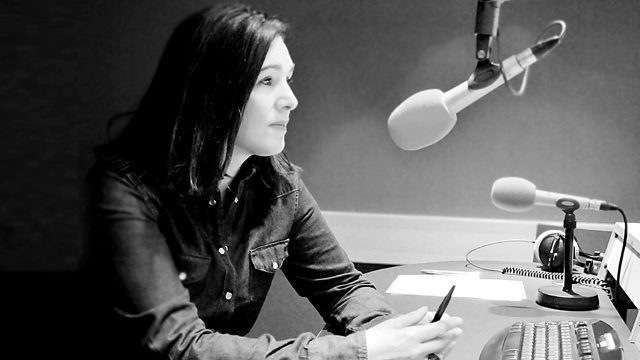 20/09/2011
As the weather goes all autumnal, and the nights start drawing in, the 2 big Saturday night TV blockbusters (X Factor and Strictly) are back with a vengeance to vie for the biggest share of viewers, and make Saturday night a night for the family.
If you're a long-legged fresh-faced beauty who shops in certain exclusive retail outlets, you might just be offered more than a bargain...what about a job, or a chance to appear on some merchandise? We hear all about the next stage in advertising...reality advertising!
Pre-school children are increasingly sitting down infront of PCs or tv screens - is it detrimental to their social skills, or sensible as we become increasingly reliant on technology in our lives?
A chance to check out exciting new films, poetry, music and artworks based on collaborations between Scotland, Syria and Lebanon, courtesy of this year's Reel Festival website.
And a multi storey car park in Inverness goes high brow.
Last on