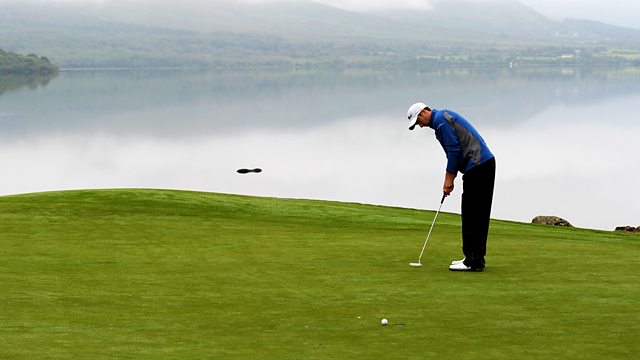 23/09/2011
Listen in pop-out player
Holidays for the broken hearted - the German company offering a new kind of package holiday, one that comes with all inclusive counselling.
The Irish golf industry is in trouble. During the boom years courses opened up across the country. But after the crash, memberships have plummeted and the greens are empty.
And are you looking to buy a tablet computer or ebook reader? Peter has a selection of the latest models in the studio - and experts to assess them.
Last on