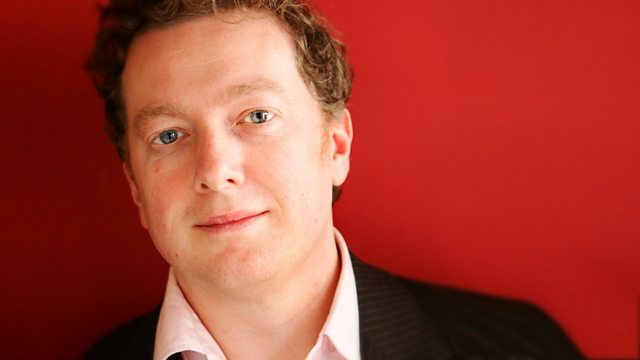 Mike Leigh's New Play - Grief
As a new exhibition about Postmodernism opens at the V and A museum in London, Matthew Sweet and guests discuss whether we should start writing the obituary for a movement that defined the last few decades of art and culture in the western world. Amongst his guests is the architecture critic Charles Jencks, who coined the term in 1975.
And, a review of 'Grief', the new play by Mike Leigh which tonight receives its world premiere at the National Theatre in London. It stars Lesley Manville, who's appeared in every Mike Leigh film since 1999, alongside regulars Marion Bailey, Sam Kelly and Wendy Nottingham. But, the play itself has been shrouded in secrecy - its title 'Grief' was only revealed two weeks ago and little else is known about it. Matthew will be hot-footing it back from the theatre to pass his verdict on it, along with Nightwaves' theatre critic Susannah Clapp.
Matthew also talks to Imran Khan - the most famous person in Pakistan. He grew up with his new country and achieved his dream of leading it to world status on the international cricket stage, a sport that is a close second to religion as the most important element in the lives of ordinary Pakistanis.
And now, if he is to be believed in his latest book, 'Pakistan, A Personal History', he is waiting in the wings to lead his country politically. He's electioneering on an anti corruption, anti war on terror ticket, lambasting the indiscriminate warfare that he believes America has brought to his beautiful country. He brings a potent message of self-determination and empowerment and recent figures show that he has a majority of popular support in the country, made up crucially of the young, unemployed who are standing on the street corners.
Last on