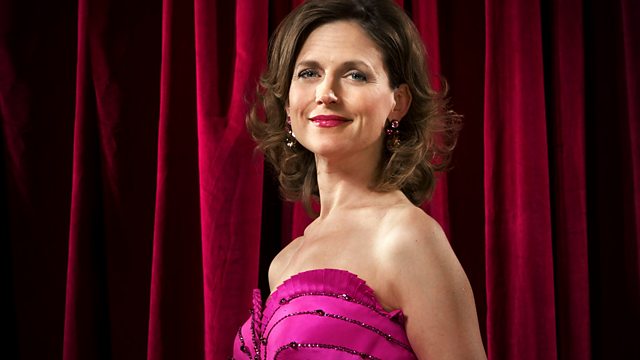 Some of the world's most famous composers came from extremely poor backgrounds. This week's Composer of the Week, Carl Nielsen, grew up with 11 siblings in a cottage with just a few rooms. The young Johannes Brahms had to help his family survive by playing in taverns alongside his feckless father, while his mother struggled against ill health working her fingers to the bone as a seamstress. Edward Elgar left school at 15 to earn his living, and - as a working-class boy made good - never felt at ease in the upper echelons of society to which his music gained him access; perhaps that's precisely why he cultivated his image as an English country gentleman.
This week Katie Derham presents the BBC's orchestras and BBC Singers in music by composers who struggled against extreme adversity to make their way in the world by the force of their musical talent - even genius. There's music by Elgar on Monday, Tuesday and Wednesday, and a special focus on composers born in the Czech lands on both Tuesday and Thursday - with country boys Dvorak, Janacek, Mahler and Martinu developing the rich folk music culture of their native land.
Ending this programme at 4pm you can hear the Adagio from Mahler's Tenth Symphony - explored earlier today in Radio 4's 'Page to Performance'.
Last on