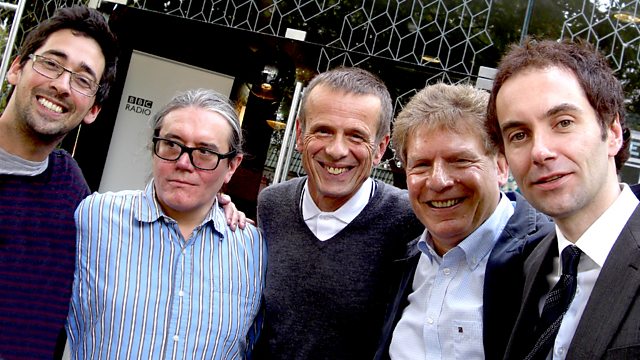 Film Special
To celebrate 'Kicking and Screening' the first football film festival to take place in London, Fighting Talk will be broadcast live and in front of an audience from the Everyman Cinema in Belsize Park.
Colin Murray will be keeping order as his guests fight for points with their punditry from the world of film and sport. They will be rewarded for informed comment but penalised for witless outbursts.
On the panel this week- Producer of the Oscar winning film 'The Crying Game' Stephen Woolley, Actor, Broadcaster and Writer Tom Watt, Writer and Director of short films Dougie Anderson and self proclaimed film buff Martin Kelner.
Download the podcast- bbc.co.uk/5live.
Last on