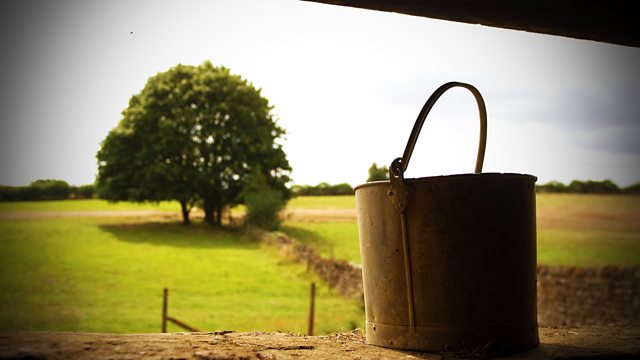 23/09/2011
Clarrie tells Emma about Nic and William's evening out but Emma's not really interested in hearing about the band Jumping Dakota, nor the problem Emma has with her ex-husband. Clarrie asks if Emma's school bag turned up, and suggests Emma should tell Nic it's been found. Emma reluctantly agrees to call her.
Eddie drops Clarrie at the job centre. He's shocked to hear she might not be entitled to anything at the moment because she gave up her job voluntarily.
Jazzer insists Pat and Tony watch the pigs playing football. They're sceptical about Tom's new marketing idea but wish him good luck. Jazzer can really see it taking off on-line.
Pat's saddened to see Tom's new packaging, without Bridge Farm on it. Tony's more concerned about their own business and decides to try again to ask Peggy for a loan.
But Tony is shocked at the mess he finds at the Lodge. He stays to tidy the place up. Pat and Tony acknowledge that Peggy's got enough to worry about, without them asking her about money. Now, somehow or other, they're going to have to take more of the burden off her.
Last on