FURTHER READING

Reader, Ian, 'Religion in Contemporary Japan' (University of Hawaii Press)

Reader, Ian, 'Simple Guide to Shinto, The Religion of Japan' (Global Books Ltd)

Ono, Sokyo, and William Woodward, 'Shinto the Kami Way'

Hartz, Paula R., Joanne O'Brien, and Martin Palmer, 'Shinto'

McAlpine, Helen, and William McAlpine, 'Tales from Japan' (Oxford Myths and Legends)

Davis, F. Hadland, 'Myths and Legends of Japan'

Blacker, Carmen, 'The Catalpa Bow'

Inoue Nobutaka et al, 'Shinto: A Short History' (Routledge Curzon, 2003)

Breen, John, and Mark Teeuwen, 'A New History of Shinto' (2010)

Nelson, John, 'Enduring Entities: The Guise of Shinto in Contemporary Japan' (Honolulu: University of Hawaii Press, 2000)

Hardacre, Helen, 'Shinto and the State, 1868-1988' (Princeton: Princeton University Press, 1989)

Teeuwen, Mark, and Fabio Rambelli eds., 'Buddhas and Kami in Japan' (London: Routledge Curzon, 2003)

'Tracing Shinto in the History of Kami worship', special issue of 'Japanese Journal of Religious Studies', 29:3/4, (2002)
Featured in...
Discussion of religious movements and the theories and individuals behind them.
In Our Time Downloads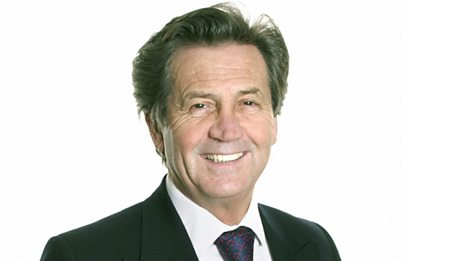 Every episode of In Our Time - available to download to listen to when & where you want.