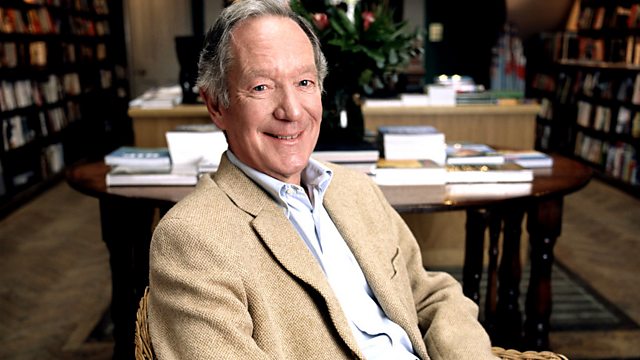 Dale Farm
Listen in pop-out player
The attempt to evict hundreds of travellers at Dale Farm in Essex has taken 10 years, cost the local council millions of pounds and attracted coverage around the world. The site is the country's largest illegal encampment of gypsies and the move is being described as the UK's biggest eviction in modern history. For Basildon Council and many of the residents who live in the area, the issue is simple; the travellers have flouted planning law for years - the eviction order has been tested in the courts right up to the House of Lords and the result has always been the same - the gypsy camp is illegal and must go. For the travellers and their supporters, who this week won a temporary injunction stopping the bailiffs, this is one more act in a shameful history of often violent and systematic persecution. A UN committee has called on the government to stop the evictions because of the effect it will have on children and the elderly and the Council of Europe's commissioner for Human Rights has warned of the risk of human rights violations.
This week the Moral Maze asks, do we have a moral obligation to protect a vulnerable ethnic minority's way of life and if so, how do we balance that against the cost to wider society and where do we draw the lines? If the sign of a civilised society is its ability to tolerate diversity is this an assault on people's right to live life as they please, or the defence of the value of law and order. How far should we accommodate different cultures if that means allowing them to break laws which the rest of us have to obey?
Combative, provocative and engaging debate chaired by Michael Buerk with Claire Fox, Matthew Taylor, Melanie Phillips and Michael Portillo.
Witnesses:
Joseph G. Jones - Gypsy Council
Doug Bacon - Vice Chair, Meriden RAID (Residents Against Irresponsible Development)
Max Wind-Cowie - Head of the Progressive Conservatism Project at Demos
Owen Jones - author of Chavs: the demonization of the working class, fame.
Producer: Phil Pegum.
Last on