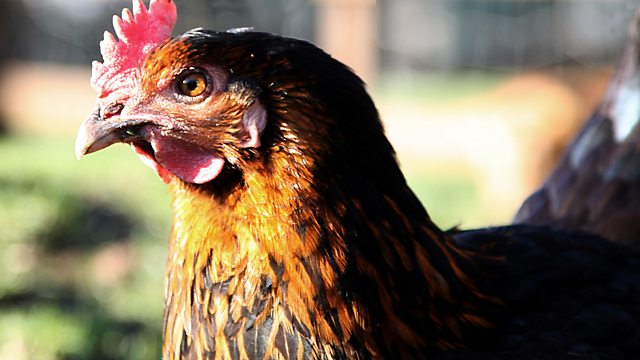 21/09/2011
Experts say the signs of an early autumn seen in early August turned out to be a false start and the season is now kicking off in earnest. It is thought the so called 'second autumn' is due to this year's warm and unusually dry spring earlier the year. Anna Hill visits the Pensthorpe Nature Reserve in Norfolk where the dry weather has seen some species of tree producing a bumper crop of seeds and fruits. Anna also talks to the Woodland Trust which is asking for public help to gather more data on the arrival of autumn across the UK.
Farmers across the East of England are out in the fields harvesting sugar beet. Dr Belinda Townsend from
the UK's national centre for sugar beet research at Rothamstead Research Brooms Barn near Cambridge explains some of the more unusual uses for the plant aside from the traditional sugar. It can be added to make fuel for cars, makeup and clothing. Around half of the two and a quarter million tonnes of sugar consumed each year in the UK is processed from home grown sugar beet.
Finally, ahead of tonight's 'Costing the Earth' on BBC Radio 4, Miranda Krestovnikoff reports on the futuristic ideas being developed to try to combat climate change. She visits Professor Andy Ridgewell at his lab at Bristol University. He is carrying out research to see if crops could be bred to help reflect sunlight away from the earth.
Presenter: Anna Hill; Producer: Angela Frain.
Last on