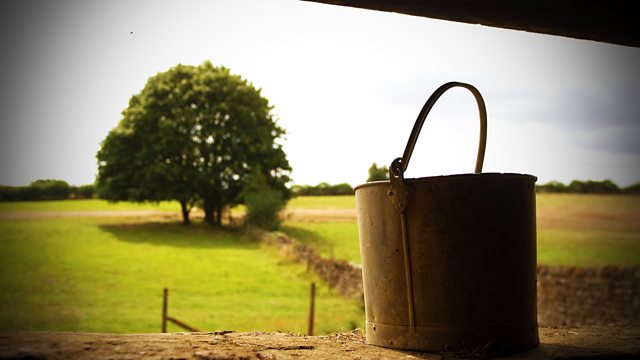 19/09/2011
Will complains to Nic about Emma moaning at him for sending George home without his book bag. Nic has spoken to her ex, Andrew. He'll collect the kids on Thursday so they can make the most of their gig night. Struggling to find the book bag, Nic suspects that Emma has misplaced it and is wrongly blaming them.
Discussing job hunting, Clarrie tells Eddie she's considering selling home products. Eddie and Joe have had another idea and suggest that Clarrie signs on. Clarrie takes against this on principle. Clarrie confides in Nic, who sees nothing wrong in signing on. Clarrie agrees to look for George's book bag when she's next at Emma's. Nic's keen to avoid offending Emma, so discretion is essential.
Learning that Elizabeth didn't send David a birthday card, Pip worries about being disloyal to her father by frequently visiting Elizabeth. Ruth assures her he'd never think that. Pip later dismays Ruth by revealing she has agreed to let Alan use their barn for the harvest supper.
Later, Eddie tells Clarrie about a possible cleaning job. Clarrie agrees to attend an interview on Wednesday, and also has a change of heart about signing on, admitting she has other people to consider.
Last on