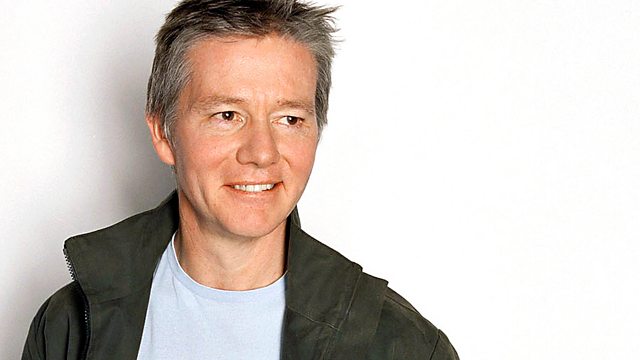 19/09/2011
(6/12)
What did Anne Boleyn almost certainly not have which blues musician Hound Dog Taylor, music hall star Little Tich, and Dr Hannibal Lecter, definitely did?
That's the question Tom Sutcliffe asked listeners to think about at the end of last week's Round Britain Quiz - and he's back with the answer, along with a host of other cryptic questions in the latest contest between Scotland and Northern Ireland.
Michael Alexander and Alan Taylor play for Scotland, against Polly Devlin and Brian Feeney of Northern Ireland. You can play along too, by taking a look at the questions on the Round Britain Quiz pages of the Radio 4 website.
Producer: Paul Bajoria.
Last on