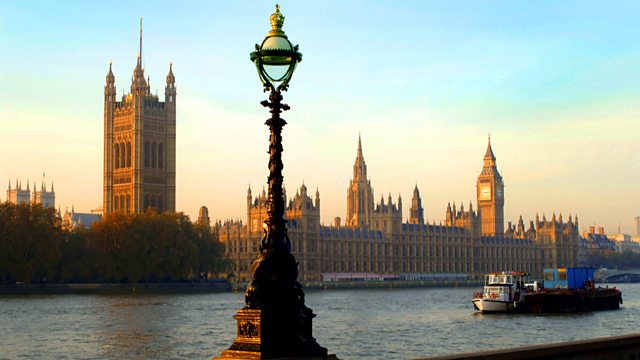 18/09/2011
Carolyn Quinn reports from the Liberal Democrat conference in Birmingham. She talks to ministers, MPs and party activists.
Two leading Lib Dem activists, Mark Pack and Linda Jack, discuss the party's prospects live in the conference studio.
This week's MPs panel consists of the Conservative Rob Wilson and Labour's Liz Kendall. They discuss the attitudes of their respective parties towards the Liberal Democrats. They also debate the economy and public sector pensions.
Programme Editor: Terry Dignan.
Last on