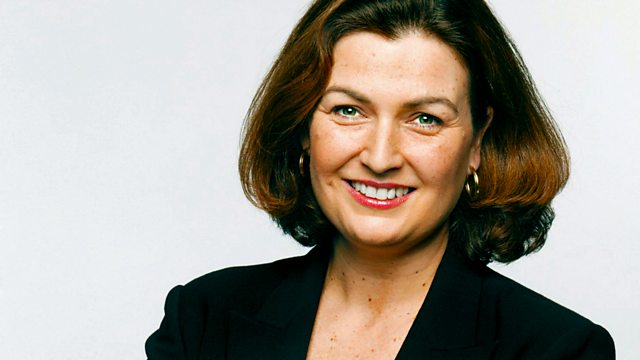 18/09/2011
Sheila McClennon makes her selection from the past seven days of BBC Radio
This week, the human heart's capacity for love- as an elderly couple marooned in a council tower block refuse to leave their memories. And how a brilliant biologist maps the intricate workings of the heart too late to save his own from being broken. We hear about an unexpected and moving encounter on the New York subway days after 9/11 and there's just a taste of Vasily Grossman's masterly "Life and Fate" which will be all over Radio 4 in the coming week.
Breakfast - Radio 5live
Ayckbourn of Action - Radio 4
BBC National Short Story Award - Radio 4
A Shoebox of Snow - Radio 4
Beyond Belief - Radio 4
The Call of the Arab Spring - Radio 4
Explorers of the Nile - Radio 4
Giant Ladies That Changed The World - Radio 4
Portrait of Winston - Radio 4
Today - Radio 4
Front Row - Radio 4
Life and Fate - Radio 4
Reader's Digest - Trouble in Pleasantville
Paul Jones - Radio 2
Email: potw@bbc.co.uk or www.bbc.co.uk/radio4/potw
Producer: Helen Lee.
Last on