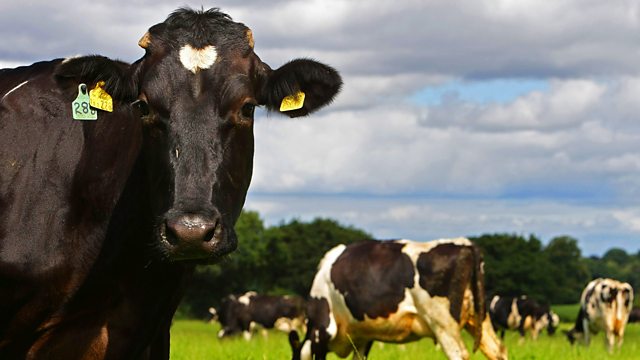 18/09/2011
Listen in pop-out player
At the start of the 20th century it is estimated that a quarter of a million people left the smog of urban life in cities like Birmingham and London for a few weeks to earn extra cash and piled down to the countryside to pick hops in the September sunshine. The exodus of people was such that whole families would come arrive on specially charted trains and live in makeshift homes, stables and so called hoppers' huts in places like Kent and Hereford.
The introduction of mechanisation, consumers changing tastes and crop itself proving to be commercially high risk for farmers meant that just a few decades later the industry has shrunk dramatically. At one time there were 40,000 acres of hops grown in the UK - now there is just 2,500.
Charlotte Smith meets farmers and pickers in Kent who are bringing in this years hops harvest. She also visits the Royal Tunbridge Wells Brewery Company to taste a rare 'wet hops' beer which has to be brewed on the same day as the plants are picked.
This edition of On Your Farm is presented by Charlotte Smith and produced in Birmingham by Angela Frain.
Last on