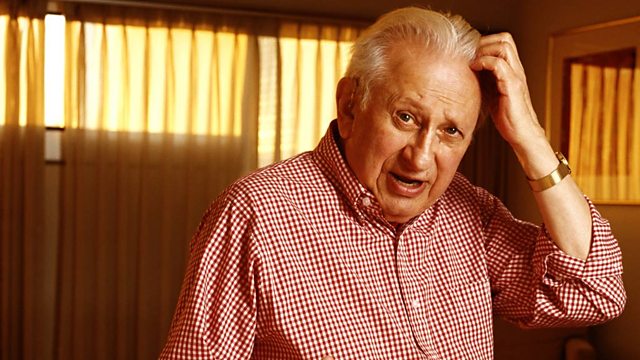 A Language That Speaks the Truth
Studs Terkel, the celebrated American broadcaster and oral historian, had, in his own words, a big mouth that regularly landed him in trouble. But he also passionately cared about politics, social justice, art and culture - and in particular, the way we use language to articulate our ideas about ourselves.
In this special edition of Something Understood, we hear Studs speaking shortly before his death in 2008 intertwined with readings from authors he knew and admired - among them, Bertrand Russell and James Cameron - and music by those he held in highest esteem, including Mozart and Mahalia Jackson.
Produced by Eleanor McDowall & Alan Hall
A Falling Tree Production for BBC Radio 4.
Last on