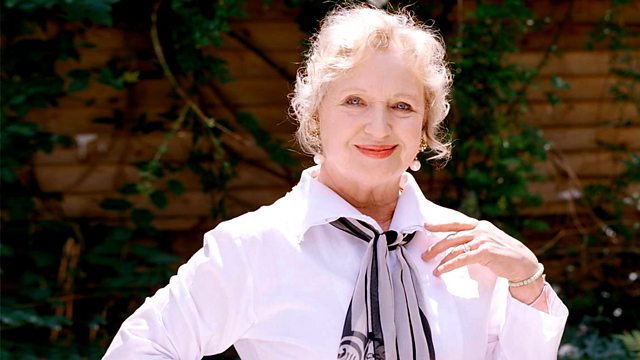 17/09/2011
Clive Anderson and guests with an eclectic mix of conversation, music and comedy.
Celia Birtwell will be talking about her well timed autobiography and design scrapbook. Celia was at the heart of the bohemian 60's and 70's creating fashion from her iconic designs with her then partner Ossie Clark and acting as muse for friend David Hockney. She has of course now been introduced to another generation via collections for Top Shop and other outlets.
As well as Celia, Clive will be speaking to another famous former resident of Salford, none other than the original 24-hour party person, Shaun Ryder. As the lead singer for the Happy Mondays, Shaun was at the forefront of the 'Madchester' scene releasing huge hits such as 'Step On' which opening lyrics form the title for his autobiography 'Twisting My Melon'.
Jane Asher, the queen of cakes and sugarcraft is now set to star as Lady Bracknell in 'The Importance of Being Earnest' and the one act play 'Farewell to the Theatre' in Kingston. Jane has starred in everything from 'Alfie' alongside Michael Caine through to 'Doctor Who' and 'Crossroads' on the small screen.
In 1999, Jeremy Gilley founded Peace One Day, a non-profit organisation that has gone on to establish the global 'Peace Day' with unanimous support from the United Nations and held annually on September 21st. Emma Freud will be talking to him about the Peace One Day Concert at the O2 Arena, which begins the 365 day countdown to a Global Truce on Peace Day 2012.
Bringing his mandolin virtuosity and bluegrass tales to the Loose Ends studio is Chris Thile who plays 'Rabbit in the Log'. And Femi Temowo, former musical director and band leader for Amy Winehouse, plays 'Asiko Aye' from his new album Orin Meta.
Producer: Cathie Mahoney.
Last on