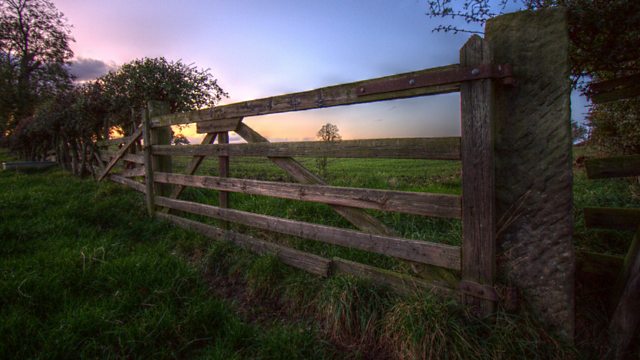 Farming Today This Week
UK egg farmers have spent £400million replacing conventional battery cages with higher welfare 'enriched' cages. Battery systems will become illegal across the EU from January next year but many countries admit they won't have made the switch in time. Campaigners are calling for a ban on the export of illegal eggs from those countries but there are fears they may still get into the UK if used in products like cakes and quiches.
Charlotte Smith visits a Leicestershire farm with 400,000 hens in cage and free-range systems to find out what the cost of the changeover has been, how it will impact the price of eggs and to ask what really is the kindest system for hens.
Presented by Charlotte Smith. Produced by Anne-Mare Bullock.
Last on