Add music you love and enjoy it with
The Prototypes

Taking Me Over

Shogun Audio

Jay-Z & Kanye West

Paris

Mercury

Hottest Record In the World

And Again

Lloyd

Dedication To My Ex

Zone 4/Interscope

Album Of The Week – Kasabian – Velociraptor

Single Of The Week

Nothing But New Bands!
Hottest Records on BBC Playlister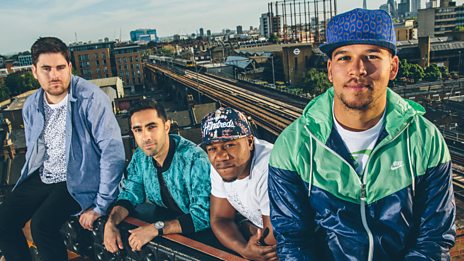 Check out the Hottest Records playlist in Spotify! Tracks by Rudimental, M83, Muse & more
Free download
Download the future of radio 1 with best of Zane Lowe every week.