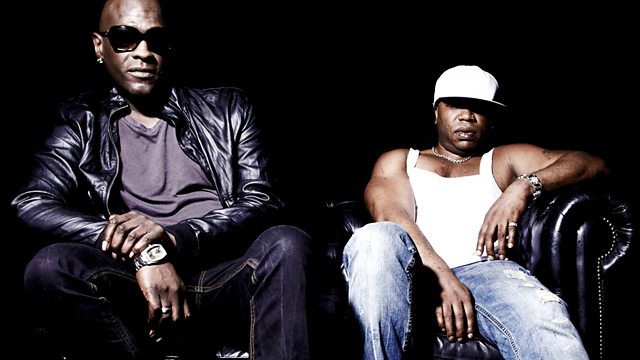 Big Up!
Fabio brings you another epic Quiet Storm - the perfect way to end one week and start the next.
Plus Fabio's still on a mission to stop saying 'big up!', so goes through some of your suggestions and decides which ones might work.
And the Battle Of The Rewinds continues as Groove slams down a massive Camo & Krooked track in honour of their visit to Radio 1 recently.
Not forgetting, of course, the best Drum & Bass from the World's leading producers, including Artificial Intelligence, Submorphics, Friction, Jem One, Dark Entity, DJ Die and loads more...