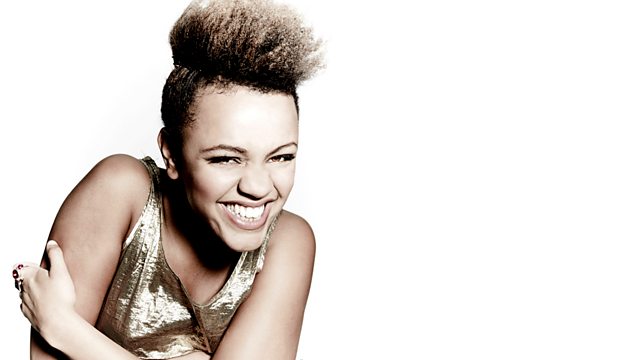 Gemma Cairney sits in for Tom
Gemma Cairney sits in for Tom Deacon with some Sunday night random humour.
Gemma chats away to Sunday Night Crew members and helps them through various Sunday night boredom!
Plus Gemma talks all about the goings-on at London Fashion Week and plays out a snippet of her interview with one of the biggest fashion icons she's met so far - Lenny the pug dog!
Oh and of course, loads of amazing music including One Direction, LMFAO, Rizzle Kicks, Christina Perri to name just a few!