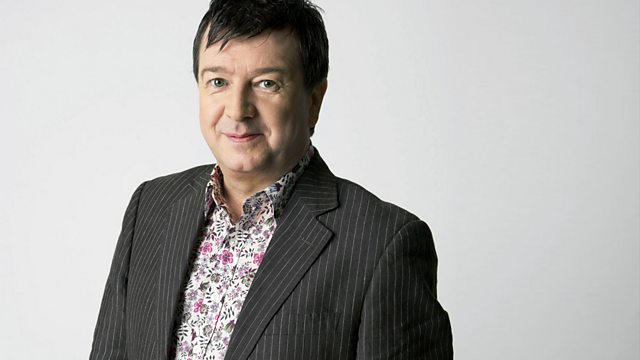 Lee Janda's Post-Tropicalia
A 60 minute compendium of audio gloop, hosted by King of Freaks, Stuart Maconie, plus every week a special guest presenting a skewed example of weird music. This is the boiled-down peculiar little brother to Sunday's Freak Zone.
This evening Chorlton restauranteur, friend of Finders Keepers Records and all-round music nutjob, Lee Janda, reinstates summer to talk about Brazilian music post-Tropicalia.
Last on