Professor Jim Fallon

Professor Jim Fallon looks for signs of psychopathy in the human brain, but his research has become more personal than he could ever have imagined.

U.S. Marines

U.S. Marines in close-combat training. Decades of work has gone into preparing them for the ultimate moral choice.
Credits
Director

Nicola Stockley
Producer

Nicola Stockley
Series Editor

Aidan Laverty
More about Longitude Prize 2014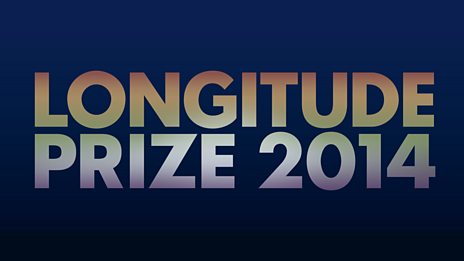 The £10 million challenge to solve one of the greatest issues of our time.