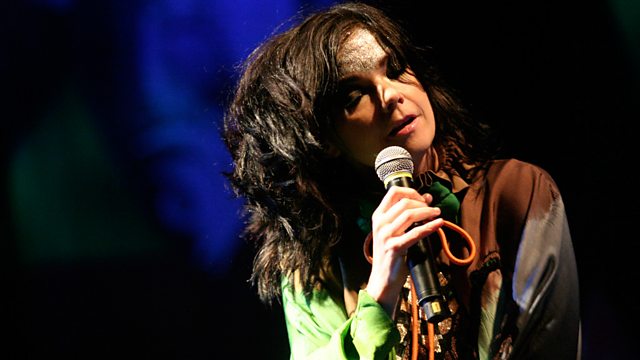 Another highlight of Matt Everitt's First Time series sees him delving into the mind of Bjork and finding out what makes this unique Icelandic artist tick.
Publicly and critically acclaimed, Bjork has 13 Grammy Awards nominations, one Academy Award and two Golden Globe Awards to her name, but it's her ability to use her distinct singing voice as an instrument to craft unique melodies that has won her millions of fans over the world.
Bjork talks Matt Everitt through the her remarkable career. She discusses first falling in love with music after being fascinated by the artwork of her parents' collection of Joni Mitchell and Frank Zappa LPs, recording her debut album aged just 11 years old, forming The Sugarcubes, working with her musical peer Thom Yorke and what inspires her to return to the studio and the stage.
First broadcast in September.
Last on