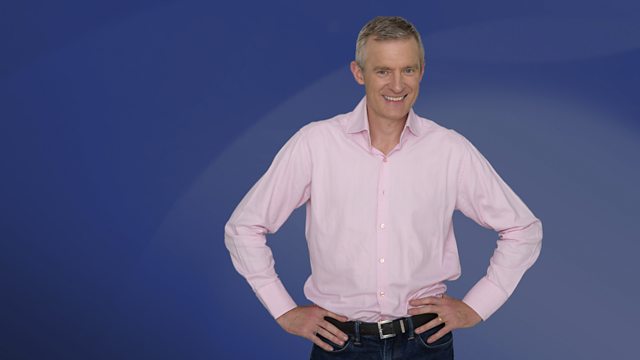 29/09/2011
Why do the adoption authorities make it so difficult to adopt a baby in this country?
Martin McGuiness is one of six people standing for president of the Irish Republic. Given that he was Chief of Staff for the IRA, should he first admit whether he was personally responsible for any killings?
Have you ever visited your grandfather's First World War grave? We talk to someone who has and tell you how to do it.
Finally, the woman who runs a tortoise sanctuary for 400 tortoises has had to close it down because the authorities say it's a zoo.
Last on