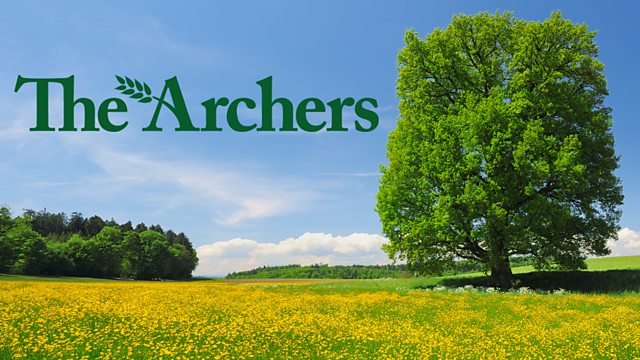 16/09/2011
Tony respects Tom's decision to re-brand his sausages back to 'Tom Archer' but asks Tom to continue to help the Bridge Farm business get back on its feet. Tom thinks they may be looking at a whole new re-brand of the business. Tony doesn't accept that 'Bridge Farm' may be over. He is not willing to give up on the brand he and Pat spend their lives working on.
Tony and Pat decided that the Bridge Farm name will stay but they will accept more ideas from Tom and Helen in terms of marketing.
Pat wonders whether she should go and see Clarrie. Tony thinks she should leave Clarrie to be with her family for now.
When Ed goes to buy some chocolates for Clarrie, Vicky asks him if he thinks she should go around to see how Clarrie is and to apologise. Ed thinks this is a good idea. He also suggests to Will that they should visit Clarrie together, as this would cheer her up.
While they are there, Vicky arrives, and apologise for what Clarrie overheard. Vicky explains how it came over totally wrong and asks if they are friends again. Clarrie tells her they are - life's too short.
Last on