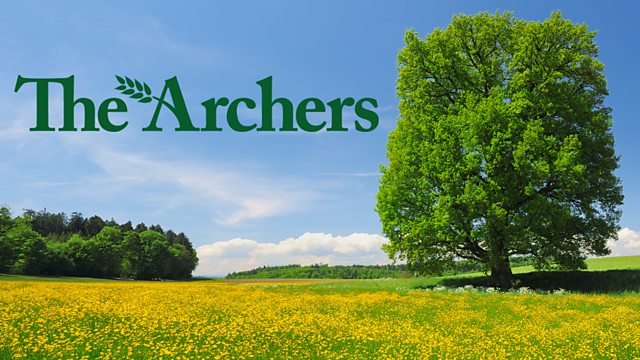 15/09/2011
On the journey home from Great Yarmouth, Clarrie tells Eddie she snapped when she heard Vicky's words, and had to get away. She still feels useless. Eddie tells her that Millie Robson's out of hospital. Clarrie's pleased but still not convinced things are getting better. She doesn't think she'll ever get a job again.
Ruth asks Joe to tell Eddie not to worry about milking this afternoon. Tony arrives and tells Joe how worried he and Pat have been. Joe tells him that they shouldn't have sacked Clarrie. She'd be much better if she had a job to go to. Tony confides that they might not even have the dairy for much longer but Joe reckons they'll pull things round. And when they do, they can give Clarrie her job back.
Clarrie receives a huge welcome home. Eddie quickly calls Ruth to tell her he'll be there for milking. He insists Clarrie only went to see her sister on her birthday. He realises there are probably silly rumours flying around. Ruth assures him that if she hears, she'll put people straight.
Eddie tells Clarrie that they'll get through this together. She's the centre of his life and always will be.
Last on