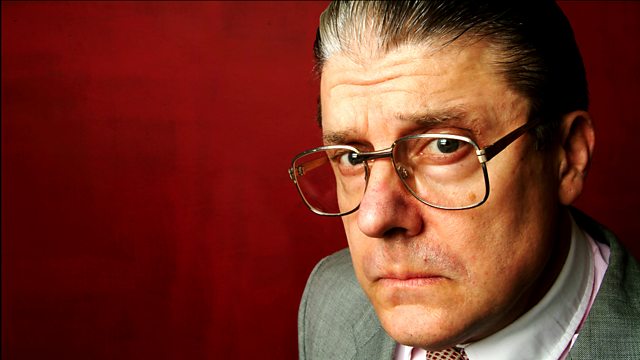 The award-winning National Theatre of Brent aka Desmond Olivier Dingle and Raymond Box present the entire epic struggle of the Suffragettes or the Giant Ladies as they was also known. In other words the fight for ladies to have the vote so they can vote like we do today.
This is their historic story. Told over a single week in five hard-hitting and historically researched historic episodes.
Giant Ladies That Changed The World is written and performed by the National Theatre of Brent, who are Patrick Barlow and John Ramm.
Little Dorrit is encouraged by Emily Wilding Davison and throws bricks on Oxford Street.
Director: Patrick Barlow
Producer: Liz Anstee
A CPL Production for BBC Radio 4.
Last on