FURTHER READING

David Cantor, ed., 'Reinventing Hippocrates' (Aldershot: Ashgate, 2002)

Helen King, 'Greek and Roman Medicine' (Bristol Classical Press/Duckworth, 2001)

Vivian Nutton, 'Ancient Medicine' (London: Routledge, 2004)

Wesley D. Smith, 'The Hippocratic Tradition' (Cornell University Press, 1979)

Hellmut Flashar and Jacques Jouanna, eds., 'Médecine et Morale dans l'Antiquité, Entretiens sur l'Antiquité Classique 43' (Fondation Hardt, Vandoeuvres, Geneva, 1997)
Featured in...
Scientific principles, theory, and the role of key figures in the advancement of science.

Browse the Ancient Greece era within the In Our Time archive.
In Our Time Downloads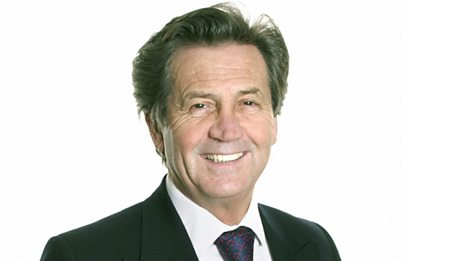 Every episode of In Our Time - available to download to listen to when & where you want.