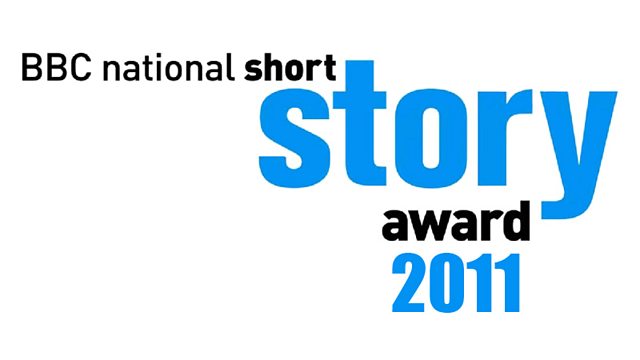 The third story in contention for this major award is by Jon McGregor. A young woman marvels at the way in which her mind responds to the near-death experience of a sugar beet smashing through the windscreen of her car.
Reader: Lydia Wilson
Abridged and produced by Gemma Jenkins.
Established and newer writers bring an exciting mix of short fiction to Radio 4. Now in its sixth year the BBC National Short Story Award is an annual award that celebrates the best of the contemporary British short story. The five stories shortlisted for the award will be announced on the evening of Friday, 9th September, on Radio 4's flagship arts programme Front Row, and the winning entry on Monday, 26th September live from the awards ceremony in central London.
Last on