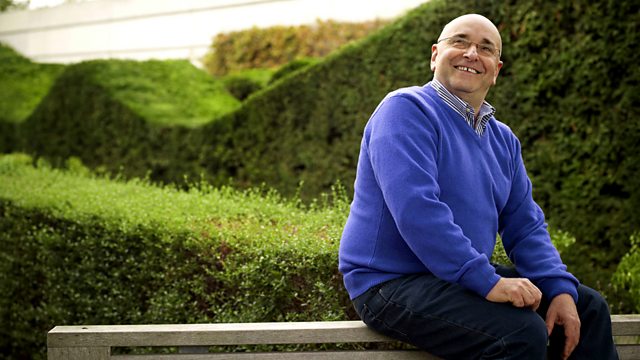 Friday - Rob Cowan
with Rob Cowan, sharing great music and performances.
9am
A selection of must-hear music including the Essential CD of the Week: Violin Romances, Arthur Grumiaux.
9.30am
A daily brainteaser and performances by the Artist of the Week, Christopher Hogwood:
R Strauss (Le Bourgeois Gentilhomme: excerpts); Beethoven (Symphony no 8). Also in this hour, Mozart's Fantasia in D minor (Mitsuko Uchida), and Bach's Brandenburg Concerto No.2.
10.30am
The Essential Classics guest this week is Marcus du Sautoy, the current Simonyi Professor for the Public Understanding of Science. Today he introduces music he would perform if he was a virtuoso, and Rob acts as a personal shopper, playing a piece he hopes Marcus will enjoy.
11am
Rob's Essential Choice
Brahms
Symphony no 1
Philharmonia Orchestra
Carlo Maria Giulini (conductor).
Last on