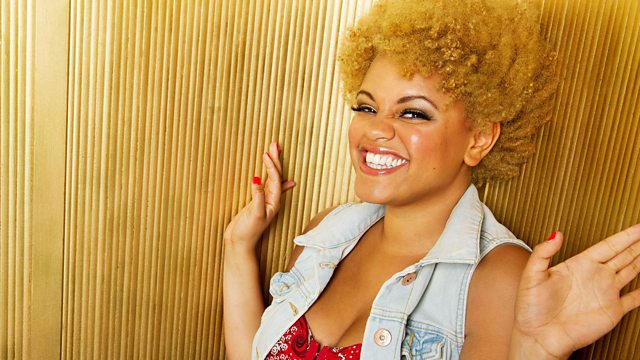 Get Up Gaga!
Lady Gaga has fallen over AGAIN this time while eating a hot dog at New York Fashion Week. So we have compiled a list of places that Gaga has fallen over.
Gemma has been gossiping with Ortise from JLS about his boyhood love for Mariah Carey.
Gem's Vinyl Gems is open for business.
Our best summer fashion tips continue with More Magazine's Sally Argyle telling us whats So Of The Moment.
Ghosthunting with The Only Way Is Essex. Is this actually happening?
Fight the mid-afternoon slump in Keep Calm and Carry On. If you're scared of spiders watch out for this one!
Entertainment Hero Chi has all the gossip from the TV Choice Awards and Sarah Jessica Parker talking about The Carrie Diaries and giving Gemma exclusive fashion advice. Plus a chance to hear the new Amy Winehouse track with Tony Bennett.
Last on