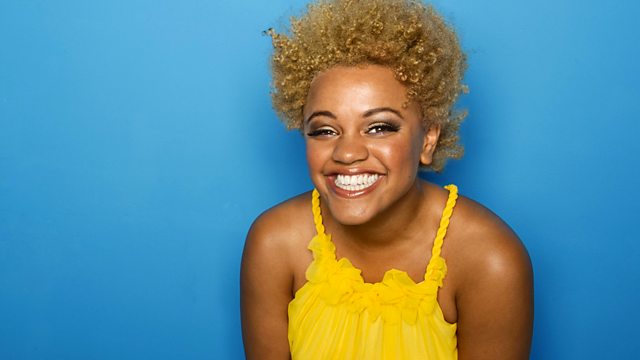 Lovely Smiley Dinosaur
Gemma saw some unusual sights on the way to the studio today.
One month in, who is your fav X Factor judge?
Gem's Vinyl Gems is open for business.
Best of our summer fashion tips continues with Liz Beckett telling us what's So Of The Moment in make-up and hair.
Gemma checks in with Aled who's at Radio 1's Big Conversation to find out what its all about.
Fight the mid-afternoon slump in Keep Calm and Carry On. Today its dedicated to a lovely smiley dinosaur.
Entertainment Hero Chi has all the gossip on David Walliam's swim and Keith Allen's new TV show Body Farm. Plus an interview with dubstep producer Skrillex.
Last on