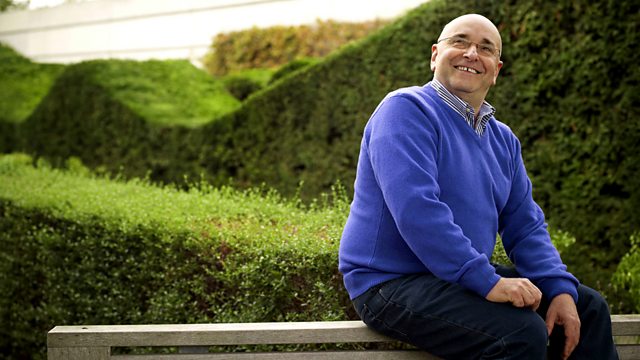 Thursday - Rob Cowan
with Rob Cowan, sharing great music and performances.
9am
A selection of must-hear music including the Essential CD of the Week: Violin Romances, Arthur Grumiaux.
9.30am
A daily brainteaser and performances by the Artist of the Week, Christopher Hogwood:
Mozart (Jesu Christe, Mass in C minor); Telemann (Concerto in E major for flute, oboe d'amore and viola d'amore). Also in this hour, Elgar's Serenade for Strings (John Barbirolli, conductor).
10.30am
The Essential Classics guest this week is Marcus du Sautoy, the current Simonyi Professor for the Public Understanding of Science. Today he introduces music he finds particularly moving, and the first piece of classical music he bought.
11am
Rob's Essential Choice
Sibelius
Symphony No.2
Cleveland Orchestra
George Szell (conductor).
Last on