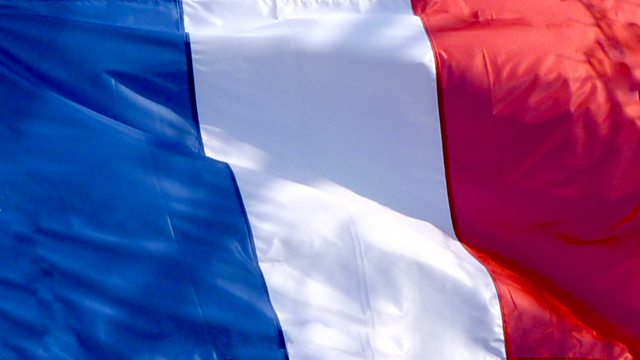 Listen in pop-out player
Julian Jackson uncovers the forgotten - and indeed in this country largely unknown - story of the French Empire. In the second of five Essays, he tells the story of France's involvement in sub-Saharan Africa.
The French Empire was second only to the British. At its peak in the 1930s it covered some 10 million square miles with a population of 100 million. It stretched from the West Indies to the South Pacific, from Indo-China to the Maghreb, from Sub-Saharan Africa to the Levant. The Empire may be gone now but its legacy lives on both in France and in the former colonies. With a Muslim population of 4.5 million today, France, thanks to her former Empire, has the largest Islamic population of any country in Europe; couscous is as much national dish as coq au vin (or chicken vindaloo in Britain). And with recent turbulent events in Africa and the Middle East reminding the French and us of the importance of these former links, this is a story that is worth telling in some detail.
The inheritance of France's sub-Saharan empire in Africa is complex: What was once the Upper Volta, then part of French Sudan, then part of Niger in 1927, then divided up between Cote d'Ivoire, Sudan and Niger, then (1947) Upper Volta again - and is now Burkina Faso. The arbitrary divisions imposed by the French - are of course part of the reasons for the difficult history of this region ever since...
Producer: Simon Elmes.
Last on