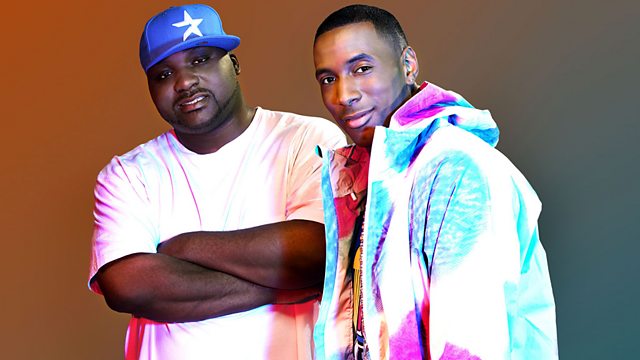 Boy Better Know's Frisco live in the studio!
Ace and Vis look back on a Summer of Sunday Dinners with Ny, Bluey Robinson, True Tiger and Terri Walker, amongst others.
New talent Kadija Kamara passes through and gives a live rendition of her new single 'Talking To Myself'.
Frisco drops by to update Ace & Vis on his new mixtape 'Tear Drops' and discusses what's going on with Boy Better Know.
Last on