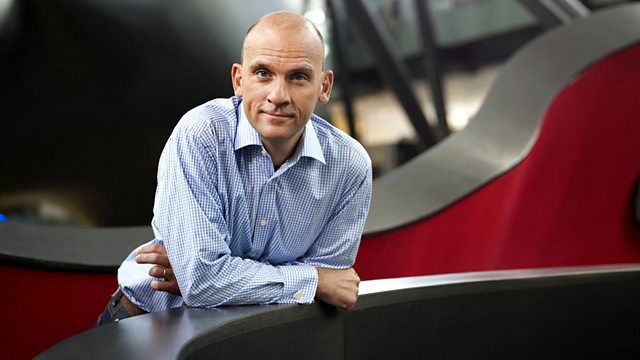 Fete Quaqua Festival
Jez Nelson presents music from the Fete Quaqua free improvisation festival at the Vortex in London. Each year, guitarist John Russell brings together a selection of leading UK and international musicians to build on existing collaborations and explore one-off groupings. The 2011 festival draws from a pool of 13 players, including veteran saxophonist Lol Coxhill, Japanese violinist Satoko Fukuda and Adam Bohman on electronics.
Presenter: Jez Nelson
Producers: Phil Smith & Russell Finch.
Last on