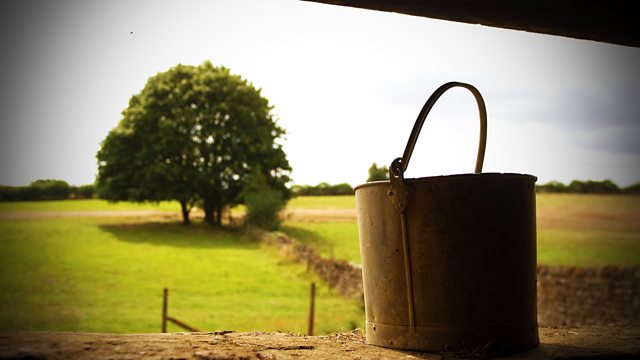 12/09/2011
Elizabeth asks Shula if Freddie can start to go hunting with her. Elizabeth gets nostalgic over a photo of Nigel in Shula's office. They discuss how alike Freddie is to his father, even down to his mannerisms when riding.
Tom has lost his best customer. He wishes his parents had handled the E coli situation better and believes it's now up to him and Helen to save the business. Tom makes his opinion known and tells Pat and Tony that he's reverting back to the Tom Archer brand, removing Bridge Farm from his labels. Pat and Tony are dismayed but Tom's adamant it's for the best.
Tony feels Tom is wrong to blame them, especially after they've sacrificed so much over the years for their children. Pat insists they must not give up but Tony thinks the dairy business is over.
Helen thinks Tom is being too hard, and thinks he underestimates the shock that recent events have had on their parents. Pat joins them. She's worried about how Tony has been affected by Tom's outburst. She tells Tom he must do whatever he sees fit. But she's not going to have him speaking to his father like that again.
Last on
Countryside Insights from The Archers